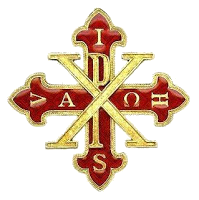 Music CD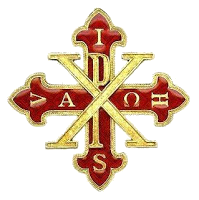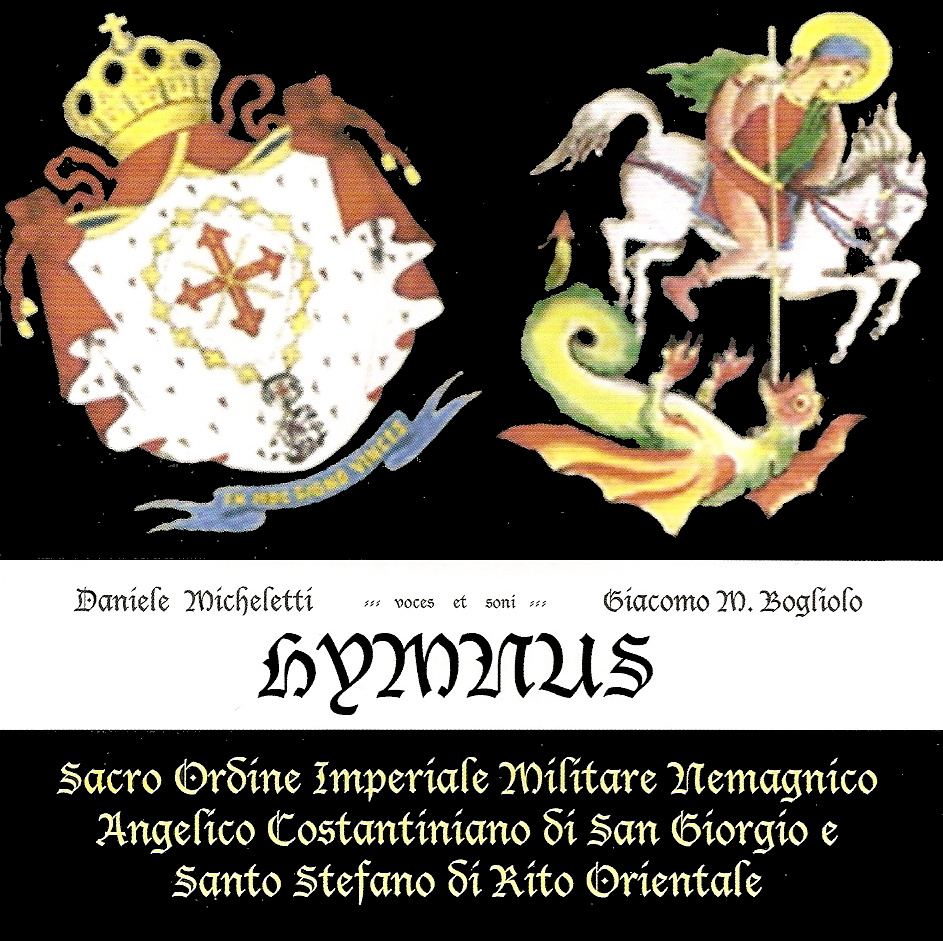 Daniele Micheletti - Giacomo M. Bogliolo, Hymnus, Sacro Ordine Imperiale Militare Nemagnico Angelico Costantiniano di San Giorgio e Santo Stefano di rito orientale. Produced by Jacovier, Monte-Carlo, Principauté de Monaco, 2011.


Work of M° Giacomo Maurizio Bogliolo and Msgr. Daniele Micheletti, besides containing the Hymn of the Order the compact disc includes the following tracks:

2. Pater Noster, G.M. Bogliolo
3. hymnus Pontificius, C. Gounod
4. Gloria - Messa in Re Maggiore Op.86, A. Dvorak
5. I Cilei Immensi - SalmoXVIII, B. Marcello
6. Laudate Dominum, O. Ravanello
7. Coro n.4 - Messiah, G.H. Haendel
8. Coro n.25 - Messiah, G.H. Haendel
9. Coro Halleluja - Messiah, G.F. Haendel
10. Aria - Suite n.3 in Re Maggiore, J.S. Bach
11. Rorate Caeli - Introitus Dominicae IV Adventus
12. Bogoroditse Devo, S. Rachmaninov
13. Lass dich nur nichts nicht dauern Op.30, J. Brahms
14. Ave Maria di Oropa, P. Magri
15. Justum Deduxit Dominus - K.V.326, W.A. Mozart
16. Gloria - Missa in Mi Bemolle Maggiore, B. Franzosini

For information contact the Grand Magistracy.